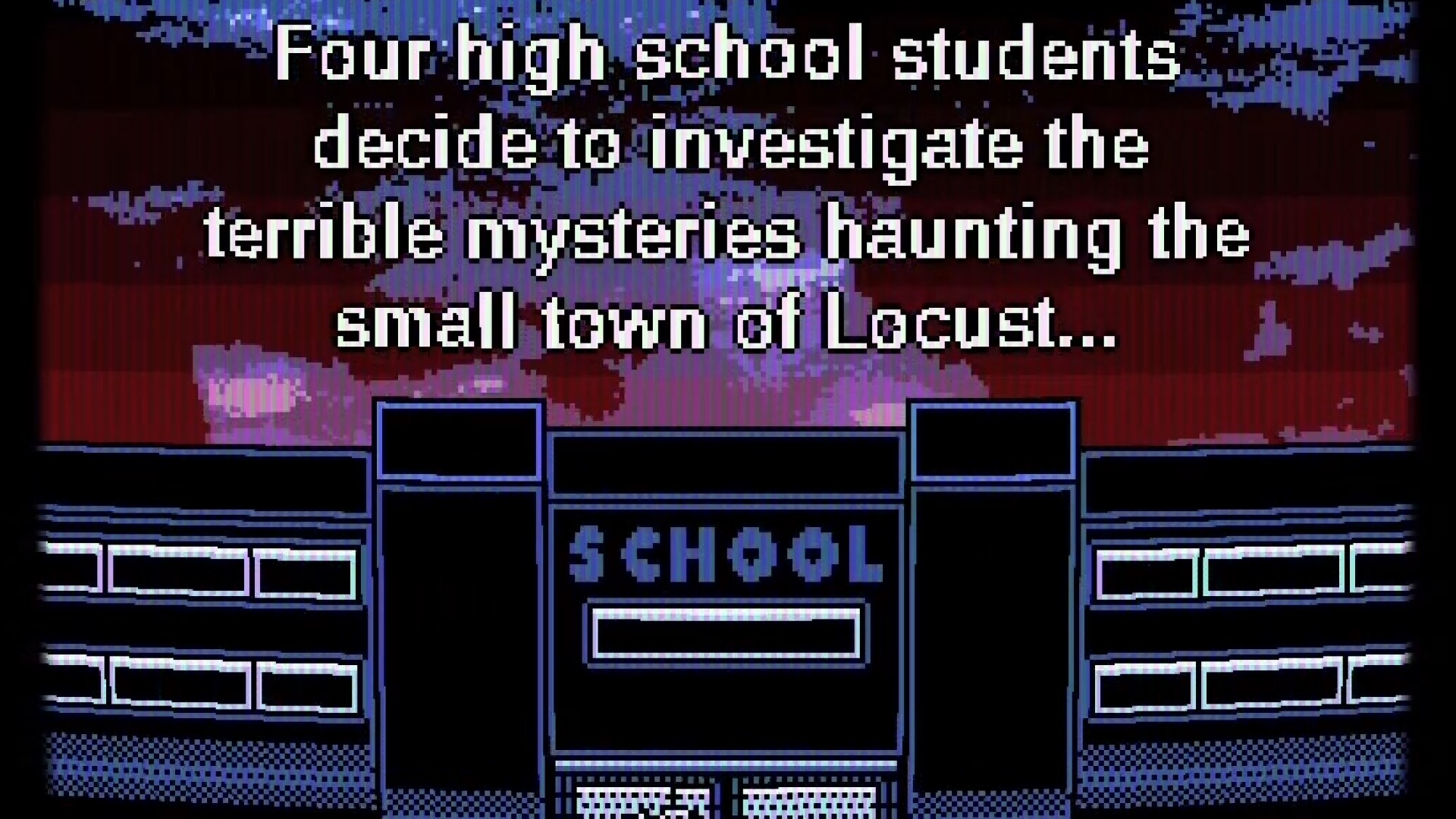 Ultra-Indie Daily Dose: Experience 80s Film Horror Through Pinball Game LOCUST, U.S.A.
Hello, you glorious gluttons for all things indie horror! Are you just starving for the newest of the new, the most unknownest of the unknown? If so, you've come to the right place. Welcome to the Ultra-Indie Daily Dose! In this series, we're going to pick a new game every day from an indie horror creator you've probably never heard of. No million-dollar budgets or factory productions. This is the space for the little guy with not but a developer toolkit and a dream. So if you're down to roll the dice on something different, then stick around and check it out!
---
Welcome back for another daily dose of indie horror! Okay, maybe today's game isn't exactly horror, but it's certainly spoopy, a lot of fun. LOCUST, U.S.A. is a game by developer Harley Wilson, or hwilson on itch.io. Typically working on the lighting for Ubisoft games, Wilson seems to have a hobby for creating neat little retro indie titles. LOCUST may be the best one yet.
The setting of LOCUST, U.S.A. is the small town of Locust, USA. You play as a group of kids who are determined to investigate the mysterious happenings in their school. Their plan to sneak in, however, is anything but sneaky.
LOCUST, U.S.A. is a pinball game. The kids are actually heads atop balls of energy, rapidly bouncing across the screen, breaking through barriers and even against enemies in order to get to the next area. With dynamic locales to "explore" and even a few "random events" to encounter, this is one of the most refreshing and interesting on 80s horror tropes we've seen in a long while. 
You can download LOCUST, U.S.A. for free on itch.io by clicking here.